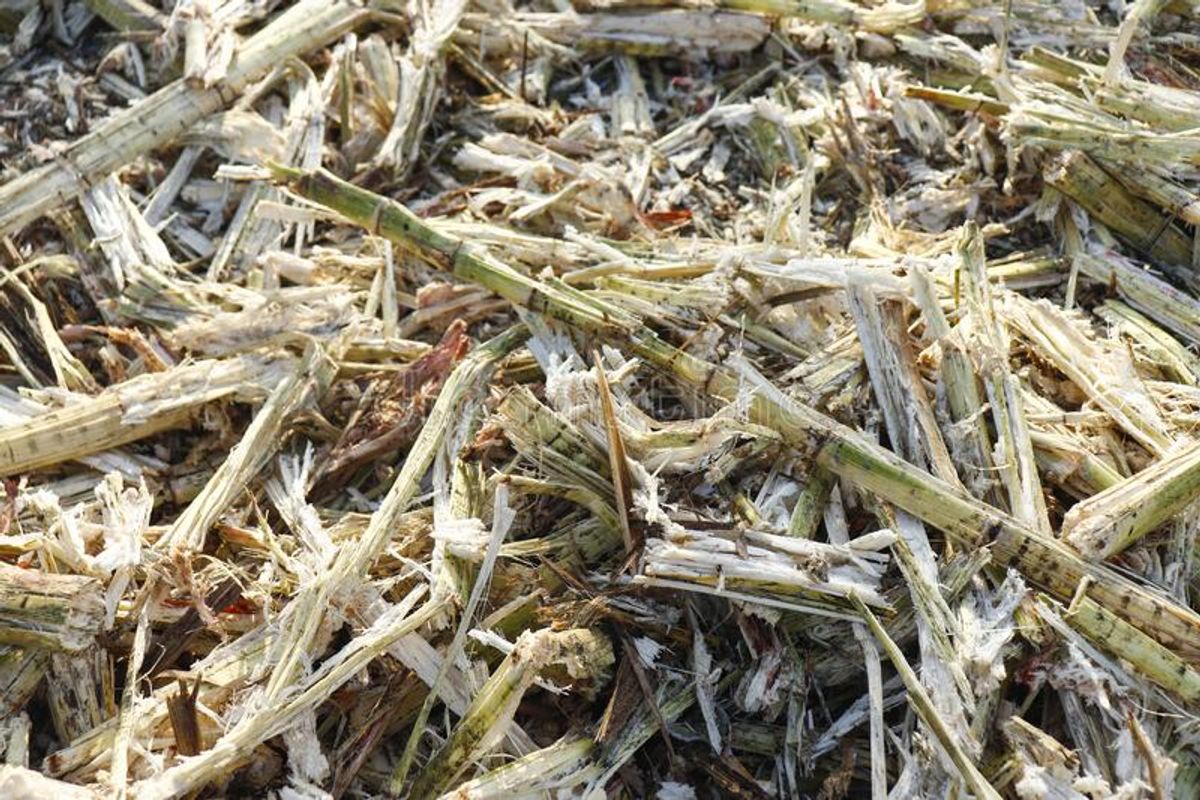 Sugarcane is a tree-free renewable resource.
Bagasse waste are often burned in the fields creating pollution when not in use.
We use bagasse to manufacture eco friendly wall panel products replacing traditional paper, plastics and foam products.
Bagasse also requires less energy to manufacture than plastics products, thereby making its more energy efficient to produce.
By adopting bagasse products, we are pledging to help reduce pollution and energy consumption.